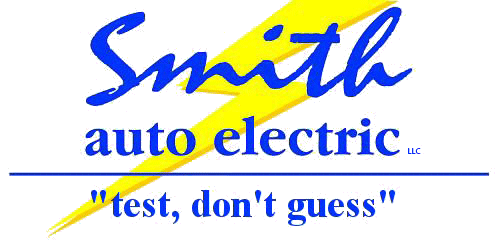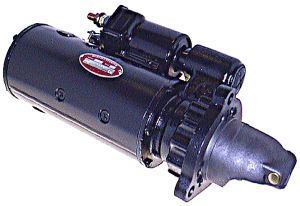 Welcome to the Smith Auto Electric web site. We are a master warehouse distributor for Sure Power Industries. We are also custom rebuilder of Alternators, Generators and Starters, doing business in Yakima for the last 63 years. In addition, we do many other things involving DC electrical systems. Check out our What We Do page for more information on this. Located in the Central Washington area, we serve much of Eastern Washington. If we can be of any help, contact us by E-mail or Telephone. If you are in Yakima, stop by and say hi and let us know you found us on the web. Come back again and watch our web page grow. We look forward to serving your automotive, industrial and agricultural electrical needs. Our modern, clean facility is something we are very proud of. Stop by for a tour anytime - Jim Thomas, owner.

CHECK OUT OUR NEW LINE CARD
Our Store Hours - 8:00 AM to 5:00 PM, PST. Monday thru Friday.
BRANDS WE STOCK AND REPAIR
ARCO MARINE-NEW UNITS AND REBUILDING SERVICES FOR ALL MARINE STARTER AND ALTERNATORS

BOSCH-NEW AND REBUILT UNITS ON THE SHELF AS WELL AS CUSTOM REBUILDING ALL VOLTAGES

BUSSMAN-FUSES, CIRCUIT BREAKERS, FUSE HOLDERS

CE NIEHOFF- CUSTOM REBUILDING AND SHELF STOCK

COLE-HERSEE COMPANY- WD WITH A LARGE INVENTORY OF SWITCHES, SOLENOIDS, RELAYS, LED PILOT LIGHTS, AND MUCH-MUCH MORE.

DELCO REMY AMERICA- NEW AND REBUILT UNITS READY TO GO AND CUSTOM REBUILDING

DENSO- NEW AND REBUILT UNITS READY TO GO AND OE FACTORY QUALITY REBUILDING DONE IN HOUSE

HITACHI-NEW AND REBUILT UNITS READY TO GO AND CUSTOM REBUILDING

ISKRA- NEW AND REBUILT UNITS READY TO GO AND CUSTOM REBUILDING

KLIXON-HEAVY DUTY CIRCUIT BREAKERS—AUTO AND MANUAL RESET UP TO 200AMPS IN STOCK

LEECE NEVILLE-NEW AND REBUILT UNITS IN STOCK—STARTERS AND ALTERNATORS—CUSTOM REBUILDING

LUCAS- NEW AND REBUILT UNITS IN STOCK—STARTERS, ALTERNATORS AND GENERATORS—WITH CUSTOM REBUILDING

NIM-ALL TYPES AND SIZES OF REPLACEMENT PULLEYS INCLUDING THE NEW CLUTCH PULLEYS FOR AUTOMOTIVE, HEAVY DUTY TRUCK AND INDUSTRIAL

NIKKO-NEW AND REBUILT UNITS IN STOCK

PETERSON LIGHTING-LED LIGHTS AND WIRING ADAPTER PLUGS AS WELL AS DRIVING AND FOG LIGHTS

RV CONVERTER REPAIR-PARTS IN STOCK FOR MOST BRANDS AND THE EXPERTISE TO REPAIR THEM—ALSO NEW REPLACEMENT UNITS IN STOCK

SURE POWER INDUSTRIES-MWD WITH BATTERY ISOLATORS, DC TO DC CONVERTORS AND BATTERY EQUALIZERS IN STOCK ALONG WITH TECH KNOWLEDGE And a good stock of units on the shelf ready to ship.

WAGNER BULBS 6, 12, and 24 volt bulbs in stock along with pig-tails & sockets

WIRTHCO ENGINEERING- Battery Doctor maintainer, knife switches
---
Smith Auto Electric
12 South 3rd Avenue
Yakima, Washington 98902
USA
---
Telephone (509) 453-8275
Toll Free (800) 822-0819
Fax (509) 453-8294
info@smithae.com
---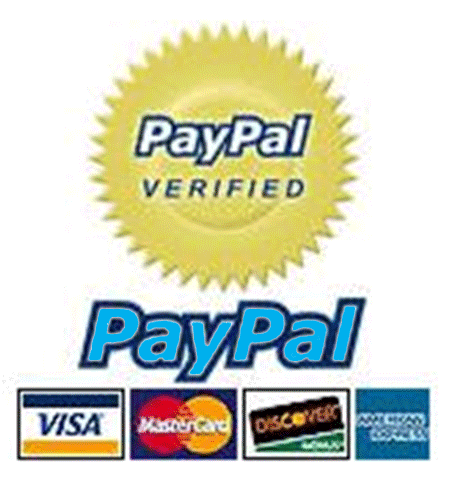 ---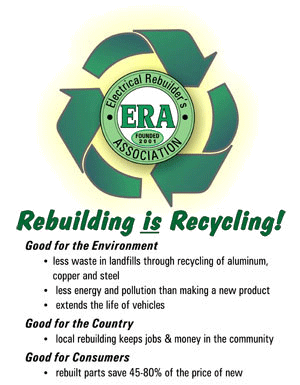 ---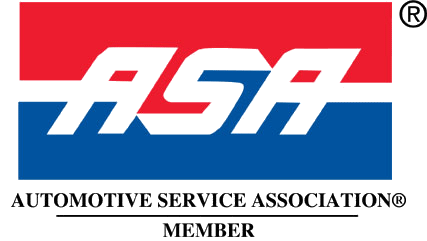 ---

The internet store page is maintained by Matt Louis.