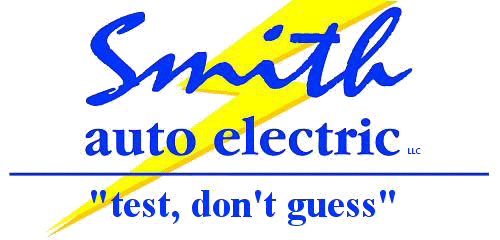 Smith Auto Electric is proud to be a warehouse distributor of Cole Hersee Co. products. Cole Hersee is an old line company that has been around a long time making quality products that provide solutions for many types of electrical problems. They have a large assortment of various products including many new items designed for specific applications and uses. Their quality and assortment is first class all the way. They also have engineers on staff to help with the more unusual problems that can crop up in today's world.

Cole Hersee has an extremely large line of switches, solenoids, connectors and other DC electrical products. Cole Hersee, unlike many manufacturing companies, believes in keeping stock available at the factory. This helps to facilitate special orders and factory drop-ships, so that we can take better care of your needs. Their is no way to present the complete line to you on a small website like this. The best way is to tell us what your needs are and chances are Cole Hersee makes what you are looking for and we can supply it for you.

You can find out more information about the many quality products available from Cole Hersee Co. by visiting their website. If we can be of help giving you more information or if you want to purchase a Cole Hersee product from us, please use the contact information below to reach us.

Return to top

---

Smith Auto Electric
12 South 3rd Avenue
Yakima, Washington 98902
USA




---

Telephone (509) 453-8275
Toll Free (800) 822-0819
Fax (509) 453-8294
[email protected]

---




---




---

---

The internet store page is maintained by Matt Louis.